prolocor
Prolocor was

founded in 2020.
We are assembling a team of experienced scientists, clinicians, and industry leaders with experience in cardiovascular medicine, patient care, and diagnostics.
our team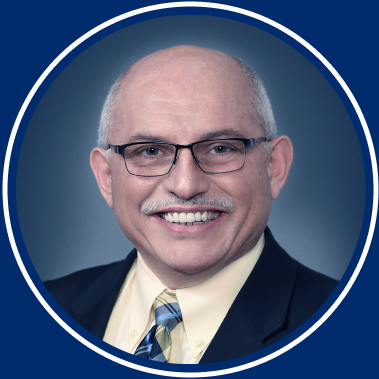 Peter M. DiBattiste, MD, FACC, FAHA
Co-Founder & CEO
Bio
Pete co-founded Prolocor and has served as the company's CEO since 2020. Prior to founding Prolocor, he spent 14 years in a cardiovascular leadership role with Janssen R&D, mostly recently as Global Development Head of Cardiovascular and Head of Thrombosis Disease Area Stronghold. At Janssen, Pete oversaw numerous early and late-stage cardiovascular development programs, heading a group of 35 physicians and scientists specializing in cardiovascular drug development.
Earlier in his career, Pete was a member of cardiovascular research and development groups at AstraZeneca and Merck. Prior to joining the industry, Pete practiced medicine and was an Adjunct Professor at the University of Pennsylvania School of Medicine, The Lankenau Hospital, and Hahnemann University Hospital. He has authored more than 40 peer-reviewed publications in cardiovascular medicine.
Pete completed his Fellowship in Cardiology at the University of Pennsylvania. He holds an MD from Harvard Medical School.
David J. Schneider, MD, FACC, FAHA
Co-Founder & CSO
Bio
David co-founded Prolocor and has served as the company's CSO since 2020. David is a Professor of Medicine at the University of Vermont and has been at the University for the past 25+ years. Since 2013, David has also served as Director of the Cardiovascular Research Institute at the University of Vermont and Medical Director of Cardiovascular Services at the University of Vermont Health Network.
For many years, David has had an active research program focused on causal connections between diabetes and heart disease, and the role of platelets in the development and progression of atherosclerosis. He holds several patents including the use of a novel biomarker, FcɣRIIa, as a precision tool to guide care of patients with atherosclerotic vascular disease.
He has published more than 160 manuscripts and authored numerous chapters. David completed his Fellowship in Cardiology at Washington University in St. Louis. He holds an MD from the University of Cincinnati.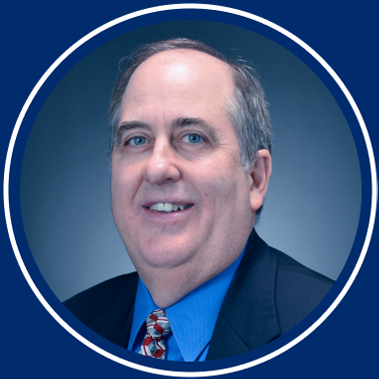 advisors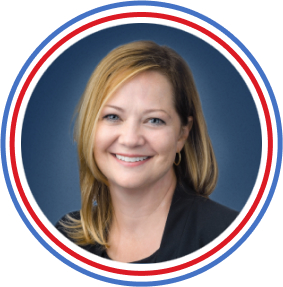 Barbara A. Carlin, CPA, MBA
Finance Advisor
Bio
Barb is Managing Director, Mid-Atlantic for Danforth Advisors.
Barb's experience spans life science start-ups to commercial-stage companies, including expertise in financing strategy and execution, IPO readiness, SEC reporting, cash flow and treasury, budgeting and accounting for complex debt and equity transactions.
She previously served as CFO of Enterin, Inc. She previously held finance leadership roles at Egalet Corporation, Sobi, Inc., Topaz Pharmaceuticals, Inc., Genaera Corporation and Vicuron Pharmaceuticals, Inc. Barb also served as Director of Client Service at Resources Global Professionals (RGP). She began her career as an auditor at Deloitte.
She is a CPA and holds a BS in Accounting and MBA in Pharmaceutical and Healthcare Marketing from St. Joseph's University.
Bio
Angie has been an Advisor to Prolocor since 2020.
She has built around 40 CLIA laboratories from the ground up over the course of her career, and she has implemented numerous new lines of testing to existing laboratories. She specializes in driving laboratory developed tests (LDT) from the concept phase through to complete validation.
She is Founder and Head of Regulatory Affairs at CoramiR Biomedical, a company actively developing non-invasive biomarker tests to guide treatment decisions and reduce patient hardship. She also serves as Laboratory Director at Rapid Biosense and Somalogic.
Angie holds a PhD in Biochemistry from Washington University in St. Louis.